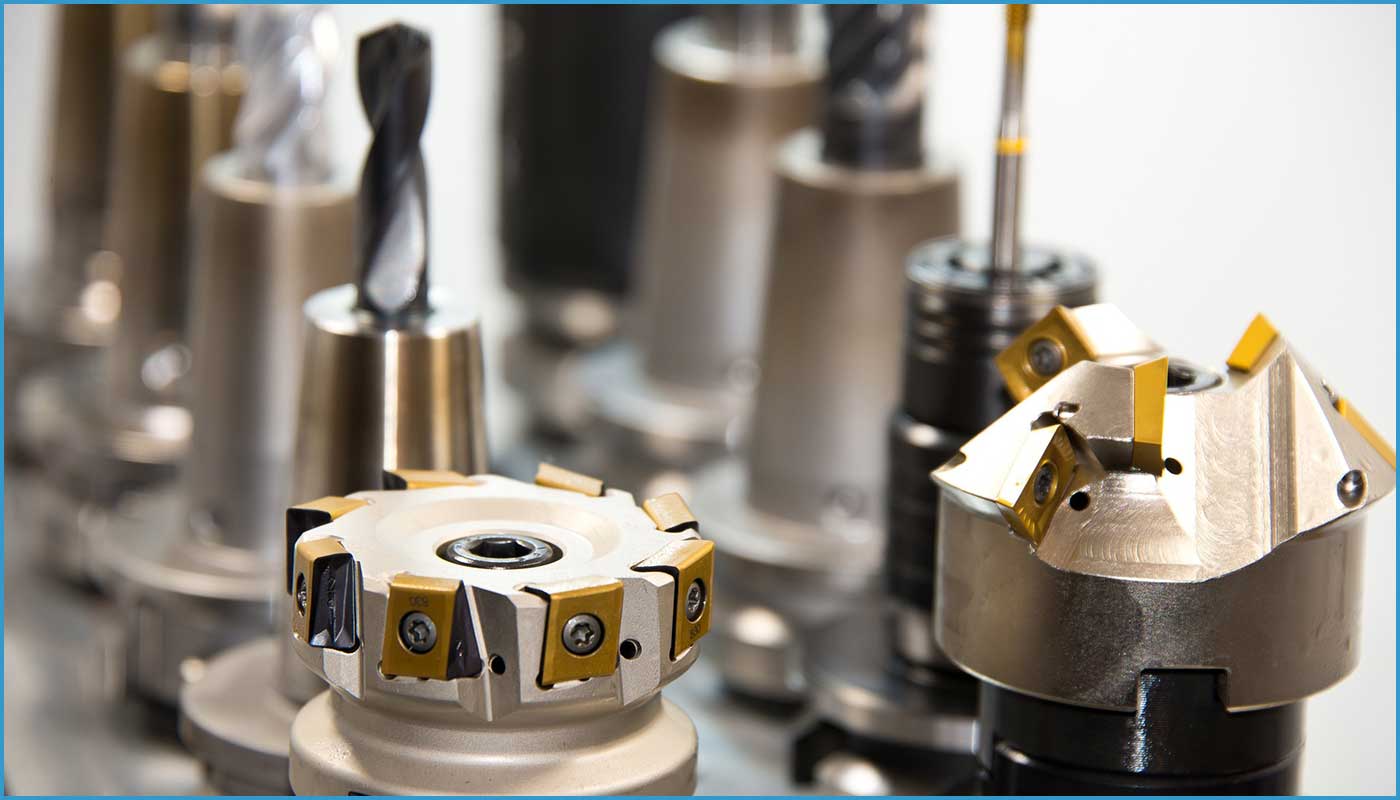 An overview
Turnkey approach to support the Manufacturing sector
DIS offers a turnkey approach, designing innovative solutions to meet the needs of the manufacturing sector.
We're proud to offer, innovative and bespoke solutions to address the challenges faced by the manufacturing sector, several of which have been heightened following the pandemic.
Solutions
How DIS Can Help the Manufacturing sector
MPLS
Better manage your business network with an MPLS solution, providing centralised management, enabling you to connect multiple business sites together on a secure, private network, with the added benefit of requiring only one firewall to better protect your network.
DIS's in-house technical team can designed, implement and fully support MPLS both Nationally and Internationally, ensuring it meets the demand of your business now and into your future growth.
Access Control
Our Access Control solutions can assist in your security, safety and operational challenges within the Manufacturing environment.
Providing a powerful, feature-rich platform you can easily manage your people and premises, whilst driving forward automation.
Combine your Access Control solution with your HR operations, including monitoring time and attendance and payroll, removing the old, siloed clocking in systems and making the workplace both attractive and safe for all employees, contractors and visitors attending your sites.
Cloud Solutions
Migrating your workloads can appear like a daunting task, however as more and more applications are becoming digital, migration to the cloud is an innovative solution for your business.
It's also one that DIS can fully support you in, we're experts in supporting our customers to 'lift and shift' their applications and data into the cloud, allowing for modernisation.
So, why not think about hosting your organisation's fundamental operations in the cloud?
Our Cloud and data solutions cover services which are provided in a private, public or hybrid cloud environment, to best suit your individual requirements and are accessible anywhere over the internet and/ or private VPN.
Business Video Intelligence
Data Installation & Supplies understands that within Manufacturing you will already be tracking your processes & gathering lots of data in some way, however as hard as you try there will ultimately still be gaps.
These gaps can then unfortunately lead to losses, waste and create opportunities for potential exploitation…
With BVI we combine your video footage from a VMS with transaction data from business-related IT systems, creating a new-level of information to optimise business processes.
IP Audio
When you are managing high volumes of employees across multiple sites our IP Audio solutions can help you communicate easily and effectively to large numbers across all sites.
With our IP Audio solutions, you can benefit from simple installation deployed easily across your existing network infrastructure, furthermore offering inter-operability enabling your devices tto work coherently with many 3rd party tools.
The Solution can be centrally managed, with multi lingual announcements pre-recorded and scheduled,  or played live in the event of a security/ fire etc.
Digital Signage
Easily communicate with your employees in multiple languages.  Feature menu boards, Health & Safety announcements and regulatory updates easily and quickly and combine your business specific communications with TV or Radio streams, whilst broadcasting the latest KPI's within the production environment.
Database Management
Let DIS assist you with your database management requirements…
In response to your ever evolving data and your advancing requirements let us take charge of both the optimisation, back up and management of your databases.
At the same time as offering a full support service, which includes instant fault recognition and consistent optimisation.
This, in turn provides you with a team of experienced DBA's and the security of 24 x 7 expertise removing the internal hassle of both recruiting and funding experienced DBA's or trying to internally manage your databases in house.
Partnering with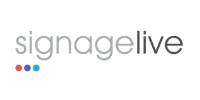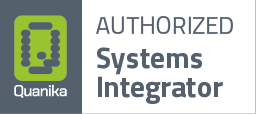 CASE STUDIES
Manufacturing
Challenges
What Customers Say
Delivering Over
And Over Again

I have worked with DIS for 15 years across UK and main land Europe. They have great team of people delivering excellent service every time. Their wealth of experience and knowledge of current emerging technologies is phenomenal and they always deliver!
Pawel Krasnicki

For the last three years I have worked with DIS on major IT Infrastructure installations in the UK and the EU. They provide a truly professional service and their work is always of the highest standard . I would not hesitate to recommend DIS as a partner of choice.
Anthony Fusco

Worked with DIS for many years.
Their can do attitude and professional service is exactly what Puma UK value.
They have the in-house experts who know how to deliver.
Dave Butler

I have used DIS for years and will continue to do so. We originally used them for our data cabling and seeing the quality of their work decided to use them for our access control and CCTV installations. Every one of their engineers are professional and do an amazing job, they take pride in their work and want to do the best job possible.
Liam Crowther

The reason that Whitworths have been partnered with DIS for such a long period of time is the way that they approach support, which is their point of difference. Rather than 3rd party support, they take the time to get to know us as a company and as individuals and consequently we treat DIS as work colleagues resulting in a level of trust that is very high.
Steve Griffiths

Having been a customer of Data Installation & Supplies, Ltd for the past 18 years with various companies, I have always used them as my "Go-To Supplier" for anything relating to networking infrastructure, CCTV, access control and general IT support.
Richard Shaw
Let's DIScuss
Challenge DIS & we'll create an integrated technology solution to solve your problems.
"*" indicates required fields