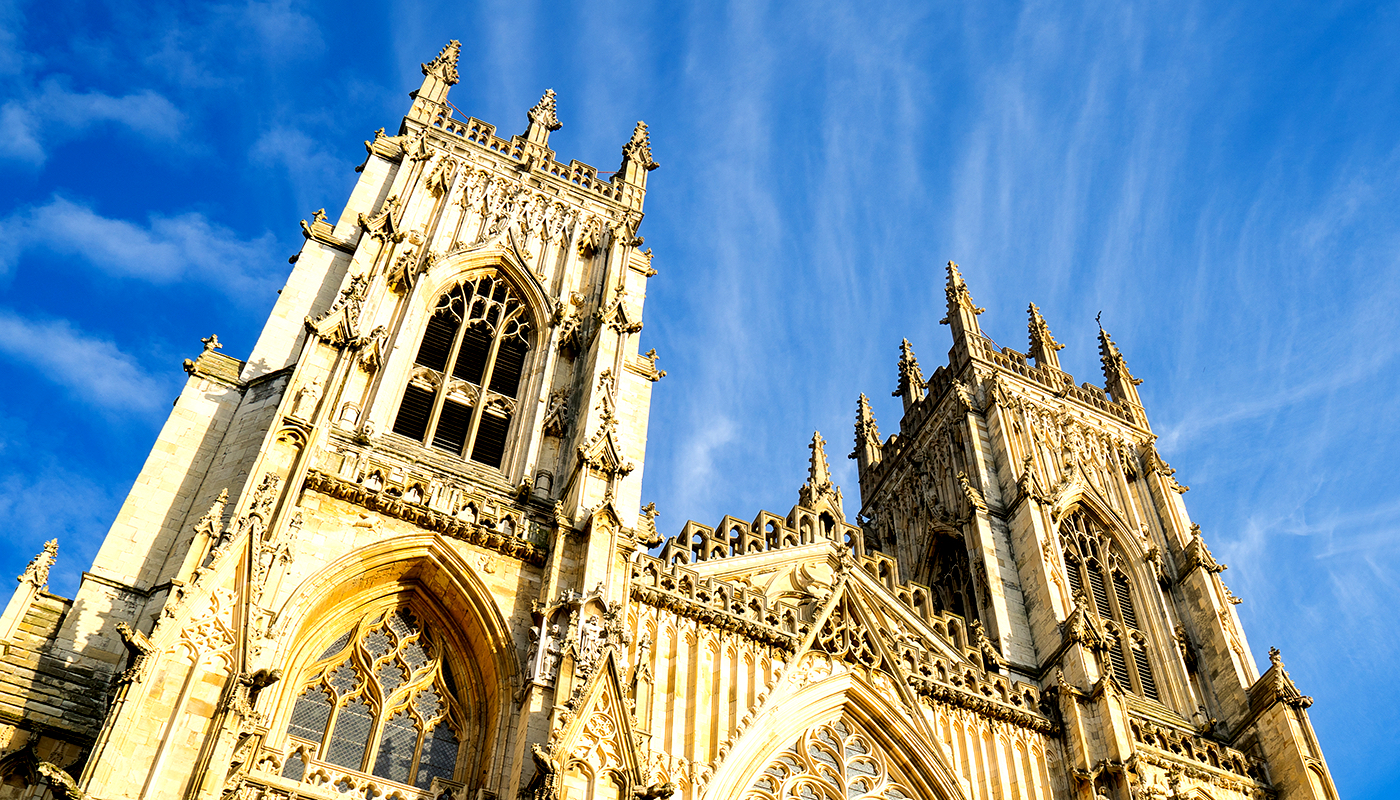 ---
York Minster is one of the finest medieval buildings in Europe. The present Gothic-style church was designed to be the greatest cathedral in the kingdom, its construction spanning over 250 years from 1220 to 1472. The site of the magnificent building has always been an important one for the city, having housed the ceremonial centre of a Roman fortress and playing important roles throughout worship and wars over the course of history. York Minster is one of only seven cathedrals in the world to have its own private police team. The York Minster Police have served the Minster with loyal and distinguished service for hundreds of years.
New security threats have evolved necessitating increased security measures to assist the police team, as around 700,000 visitors from around the world pass through York Minster every year.
The existing system was not meeting increasing demands, and the Minster was in need of a revival of its security infrastructure along with a quality support system for future needs. It was also important that any new security measures blended in perfectly with the surroundings so as not to distract from the beauty of the architecture.
"York Minster is the number one iconic site in the North of England and it is imperative we have reliable security systems that can meet the current challenges be they from crime, crowd control and public order as well as the terrorist threat."
Mark Sutcliffe (Head of Security)
DIS has supported York Minster since March 2017, taking over support of the existing SeeTec and Axis IP CCTV installation as well as Paxton access control. The staff were experiencing difficulties with their equipment, partly due to cameras no longer fit-for-purpose. Our expert team of engineers attended site for a few days to approach the problems with full attention, gathering information from various staff and collating details to create a systematic solution to each issue.
In addition to gaining a full picture of the situation, the DIS team worked closely with all departments of the York Minster to ensure adherence to strict installation methods appropriate when working on an historic building.
Respecting the materials and conditions during installation of modern equipment often required DIS to explore dynamic and unusual solutions.
Mark Sutcliffe says:

"DIS have been very good at finding innovative ways of fitting modern systems sympathetically to a very old heritage site – this is very important to us not only aesthetically but also to keep our costs down as far as practicable."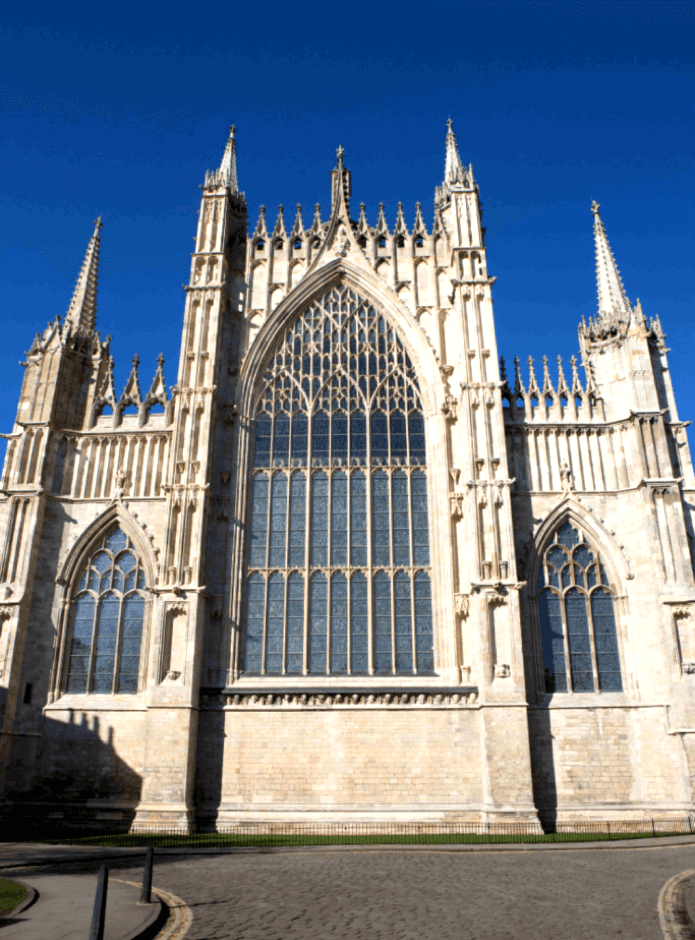 Creative Access Control Solutions
DIS expanded the existing access control infrastructure by adding several new Paxton controls around the site to further secure parts of the Minster and surrounding buildings. Utilising the existing Paxton access control system, we worked with the Minster Police to implement a new ID card system for all relevant Staff by printing directly onto their access cards. The new cards include flags of the languages spoken by each individual, enabling foreign visitors to easily identify an accessible member of Staff when they require assistance. The ID cards also ensure all employees can easily identify who should have access to which locations.
Surveillance With A Difference
DIS also installed 5 new Axis dome IP CCTV cameras. These HDTV 1080p cameras enable high-performance video surveillance of large indoor and outdoor areas, with spectacular detail thanks to a 30x optical zoom. Due to strict codes of practice in the immediate area, DIS also needed to ensure that the cameras would fit aesthetically while retaining full functionality. The cameras were professionally painted black to match and blend into the area.
This important historical landmark now has complete, integrated IP CCTV security, creative access control solutions and beyond. Both multi-functional and practical, the systems have become cost-effective as well as respectful to the building itself.
Our assistance has not ended with installation – DIS has continued to provide exceptional help-desk and on-site support. Our engineers have responded to several calls, always ensuring that we respond in a timely and effective manner, within SLAs.
"We have experienced a great improvement to the service we have received in relation to our CCTV and other security systems since signing up with DIS."
Mark Sutcliffe (Head of Security)
Let's DIScuss
Challenge DIS & we'll create an integrated technology solution to solve your problems.
"*" indicates required fields