High quality cabling provides the foundation of a fast, reliable network, vital to support your infrastructure.
The foundation of your network infrastructure is the cabling that maintains connectivity.
Your cabling is fully responsible for ensuring the seamless transfer of your data, alongside any other components that transmit through your network (for example your voice and video solutions.)
Many customers discuss with us whether there is a need for structured cabling when wireless networks are increasingly being discussed, regardless of this your cabling is still an extremely important component within your network infrastructure.
In a nutshell, your cabling provides the building blocks for all of your business communications, therefore it is vital that the cabling solution meets the specific requirements for your business.
DIS have an expert team of engineers who can discuss with you our various cabling solutions that will be reliable in correctly supporting your infrastructure.
There are a several options when it comes to data cabling and electrical wiring, which our team of experts will be able to discuss with you, before recommending the best solution to fulfil your requirements.
Please take a look at our Cabling solutions outlined below and contact DIS on 01274 869 099 or info@disnorth.com to discuss your individual business requirements, or to see how we can support your business.
Partnering with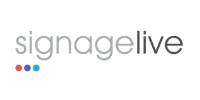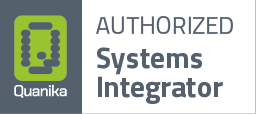 ---
Learn more
Cabling
Insights
Let's DIScuss
Challenge DIS & we'll create an integrated technology solution to solve your problems.
"*" indicates required fields