Comprehensive managed services to meet the needs of your business operations, putting our customers first.
There is always going to be an occasion when you could use a helping hand, which is why we have a team dedicated to supporting our customers, covering Hardware and Software.
At DIS we are pleased to offer various levels of support to meet the individual needs of your business as we appreciate that not every business has the same requirements…
Levels of Support
From remote-only through to Next Business Day and 24x7x365 support.
We have  24-hour telephone call logging at our central call-logging centre, which is professionally manned and operated with 'phone line fault tolerance' for continuous availability.
Contractual Support
Your business will receive Remote-Assistance during office hours, with 24x7x365 access to our online portal where you are able to log and track support tickets.
DIS provide the flexibility for mid-term contract expansion to cover any subsequent additions of extra items of equipment.
Please take a look at our Support Solutions outlined below and contact DIS on 01274 869 099 or info@disnorth.com to discuss your individual business requirements, or to see how we can support your business.
Partnering with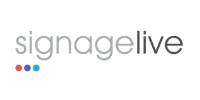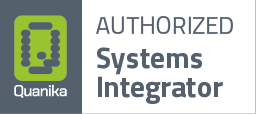 ---
Learn more
Support Contracts
Insights
Let's DIScuss
Challenge DIS & we'll create an integrated technology solution to solve your problems.
"*" indicates required fields