Host your fundamental business operations and important data in the cloud.
Could the future of your business be found in our Cloud and Data solutions?
Our Cloud and data solutions cover services which are provided in a private, public or hybrid cloud and are accessible anywhere over the internet and/ or private VPN.
If your business is looking to modernise its operations then let DIS support you on your digital transformation journey.
We have vast knowledge and experience in supporting customers of all sizes, across a variety of verticals, including Food Production, Manufacturing, Retail and Warehousing.
We can provide you with an end-to-end solution, or support you with cloud best practices and offering the most appropriate cloud solutions to meet the needs of your business…
Please take a look at our Cloud Solutions outlined below and contact DIS on 01274 869 099 or info@disnorth.com to discuss your individual business requirements, or to see how we can support your business.
Partnering with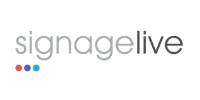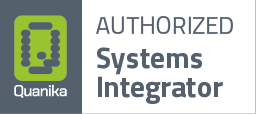 ---
Cloud strategy
Start your digital transformation with DIS.
Cloud & Data Services have become something of a necessity for businesses in today's digital environment.
The flexibility and accessibility that they offer enables your company to easily and quickly access data from the internet or private cloud.
It also allows employees to securely store and share documents and data, wherever they are located.
Utilising the cloud services that we supply will reduce costs for yourself by eliminating the need for a personal data centre and the personnel to keep it running effectively.
We also offer highly flexible and scalable solutions to ensure that you will constantly be working to your maximum capacity.
Learn more
Cloud & Data
Insights
Let's DIScuss
Challenge DIS & we'll create an integrated technology solution to solve your problems.
"*" indicates required fields