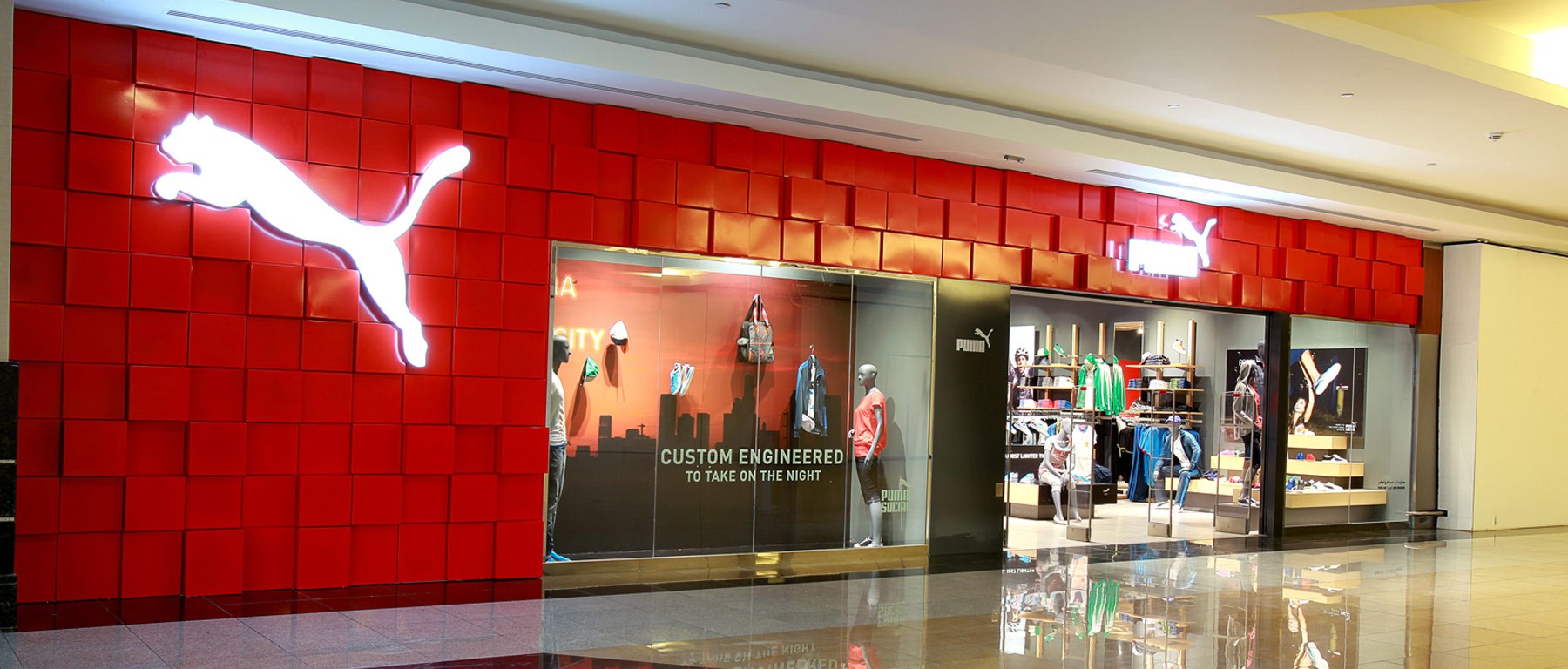 ---
PUMA is one of the world's leading sports brands, designing, developing, selling and marketing footwear, apparel and accessories. After celebrating their 70th anniversary last year, PUMA are still producing some of the most innovative products for the fastest athletes on the planet.
PUMA distributes its products in more than 120 countries, employs more than 13,000 people worldwide and is headquartered in Herzogenaurach, Germany. In order to uphold their commitment to work "Forever Faster," PUMA United Kingdom, Ltd needs to maintain a high level of security, loss prevention and reliable control of movement.
"Puma UK have worked with DIS for many years, they are our 'go to' for
all things IT infrastructure, CCTV and access control solutions."
Dave Butler (Head of IT & Business Solutions UKIB)
DIS helped to develop a multi-pronged, integrated approach to security, including networked video cameras and audio speakers, access control and analytics. The scalable nature of IP-based solutions, combined with their ability to synchronise with older systems, has allowed for new systems to be phased in over time. Over the course of 15+ years and across 5 sites, DIS has installed a variety of AXIS cameras depending on particular requirements.
AXIS P1427-LE and P3225-LVE cameras were chosen for perimeter protection due to their robust durability and clarity. Internally, AXIS P32 Series cameras were used again along with tamper-resistant, fixed dome cameras. We also introduced AXIS C3003-E Network Horn Speakers along with Digital Barriers SafeZone and Paxton Net2 door entry system.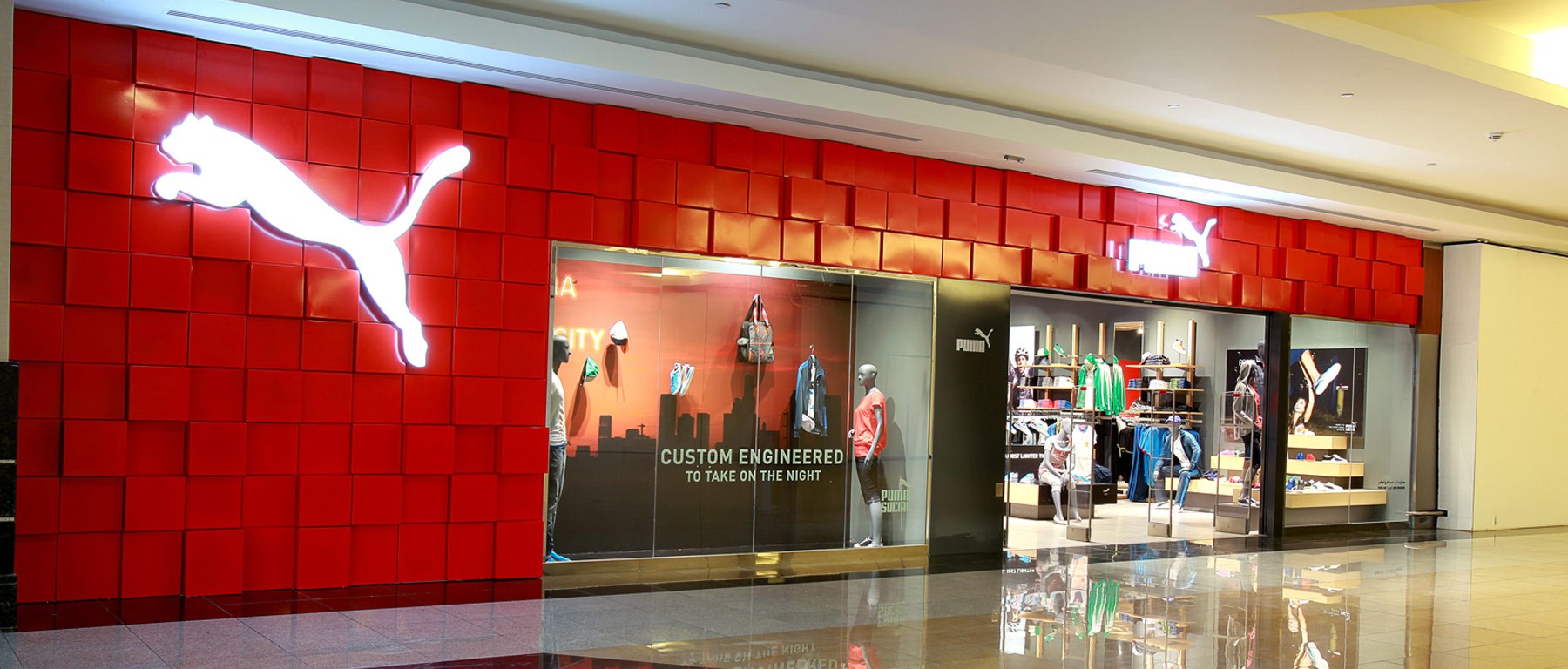 Quality customer service
When DIS first began work with PUMA UK, we primarily provided structured cabling, wireless and IT support to ensure smooth and efficient operations in the warehouses. Over the course of many years working together, DIS gained a firm understanding of PUMA UK's requirements and the security needs specific to various sites. As some locations needed to enhance their existing analogue surveillance systems over time, we were able to assist with introducing networked video along with integrated technology to provide holistic and efficient security. 15 years of working together is testament to DIS' commitment to providing appropriate solutions and excellent customer support.
The most innovative solution available
which would require review in the event of a security breach. As part of the planned upgrade, DIS replaced conventional CCTV cameras with a range of Axis compact dome and bullet network cameras. Variously featuring automatic illumination with OptimizedIR, remote zoom and focus, I/O support and vandal resistance, the cameras capture the perimeter and internal aspect in outstanding image quality up to full HDTV 1080p. The camera's superior quality and reliability also means that footage is of evidential quality and certified for use in court.
Utilising networked cameras means they no longer serve simply as a closed surveillance system. DIS installed SafeZone Digital Barriers on perimeter cameras specifically to identify intruders and trespassers. Upon violation, a remote monitoring company receives alarms from the analytic triggers, along with still images and a live feed of any incidents. The remote security team can then tap into new AXIS Network Horn Speakers at the critical moment to challenge intruders with manual messages or automatic pre-installed audio files, preventing incidents before they occur.
PUMA UK Ltd has enjoyed progressively improved security with an Axis-based surveillance system, including Paxton access controls to help prevent costly incidences. The HDTV quality of procured images also means that recognition of those involved in a breach is much more likely.
Even with multiple sites across the UK, with varying requirements and needs to suit, DIS solutions have proven flexible enough to allow PUMA UK to spread investment over time as needed.
---
Let's DIScuss
Challenge DIS & we'll create an integrated technology solution to solve your problems.
"*" indicates required fields