Challenges
Drive DeVilbiss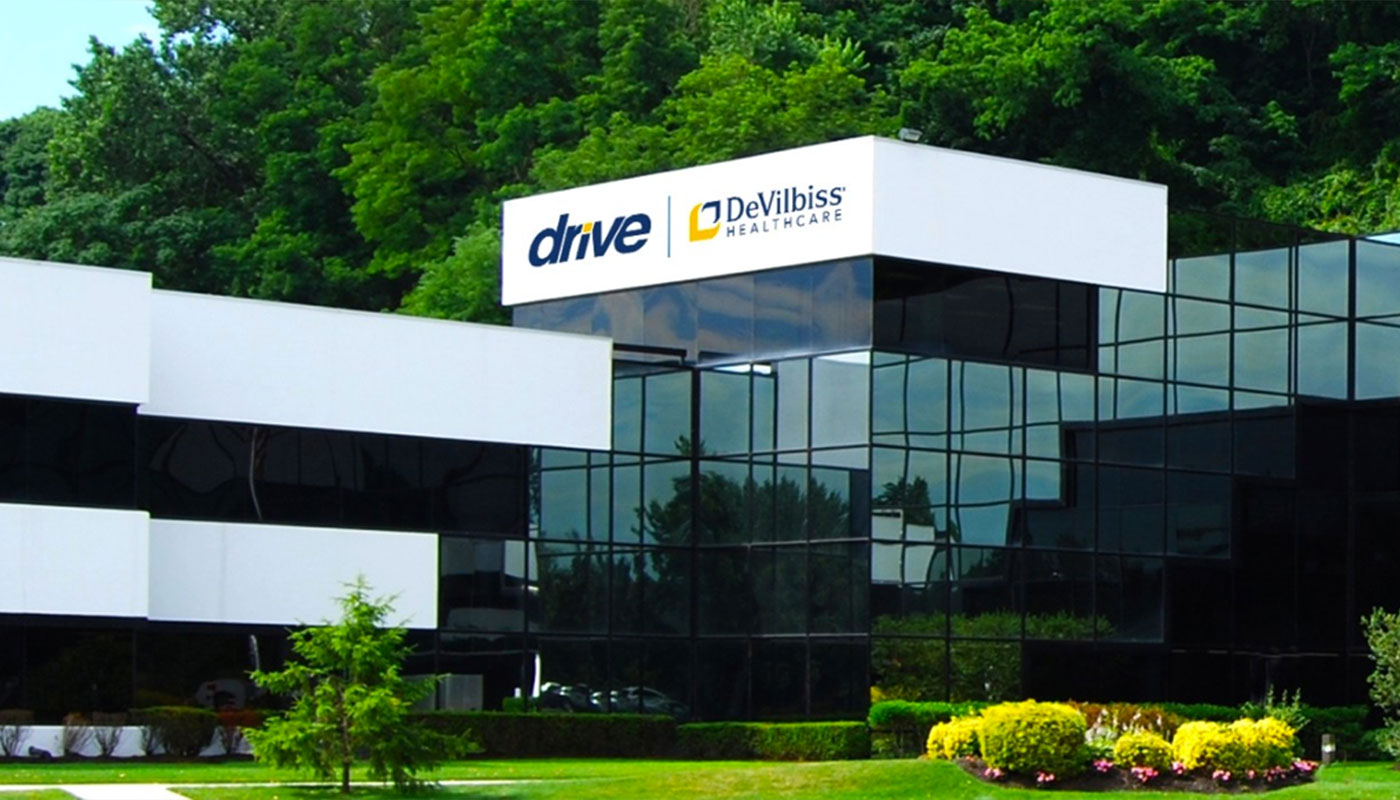 ---
Drive DeVilbiss is one of the leading manufacturers and distributors of durable medical products in the world today and is widely regarded as one of the fastest growing major manufacturers and distributors of durable medical equipment. Drive DeVilbiss UK has strengthened its operation in 2015 with two strategic acquisitions…
SOS, a specialist seating manufacturer and Park House Healthcare, a manufacturer of specialist pressure care products, hospital and community beds. The growth continues with the most recent acquisition on DeVilbiss, a world leader in Respiratory and Sleep products.
"I like that we have 1 internet breakout for all sites with the ability to monitor what is going through and what is coming in. It's so much better and easy to manage."
Mathew Holmes (UK IT Infrastructure Manager)
The infrastructure that Drive DeVilbiss inherited could no longer sustain the growth of the company. By acquisition, they have increased rapidly and shown no signs of stopping. Consequently, they needed a technology that they could incorporate into the business which would allow them to grow and have full visibility, scalability and security.
DIS came on board and suggested a MPLS Private WAN solution.
A highly scalable network that can easily add or remove sites or circuits depending on the company needs. As the data circuits connect into a central 'cloud' rather than to a specific site, the network is more flexible & resilient than using site-to-site leased lines or VPNs.
Our MPLS Private WAN solution could link everyone onto a high speed and reliable MPLS core which grows in line with Drive DeVilbiss business needs and ambition.
Drive DeVilbiss started by co-location firewalls into the data centre, by putting one site in at a time. Waiting no longer than 30 days for each site, they had 14 sites connected within 12 months.
"It's been made really easy and we're really impressed with it." – Mathew Holmes (UK IT Infrastructure Manager)
After a successful deployment, Drive DeVilbiss have the ability to connect into a secure network, from any site and at any time.
They now have a centrally managed internet breakout, instead of it being from each site.
This becomes a lot easier to mange and monitor. With MPLS, Drive DeVilbiss can keep one eye on their network whenever they need to, with statistics, email updates and online monitoring views.
They also have support available 24/7 in a package which suits them.
"DIS go above and beyond, you get quality when you contact them. You get what you pay for. I would recommend them to other people"
Mathew Holmes (UK IT Infrastructure Manager)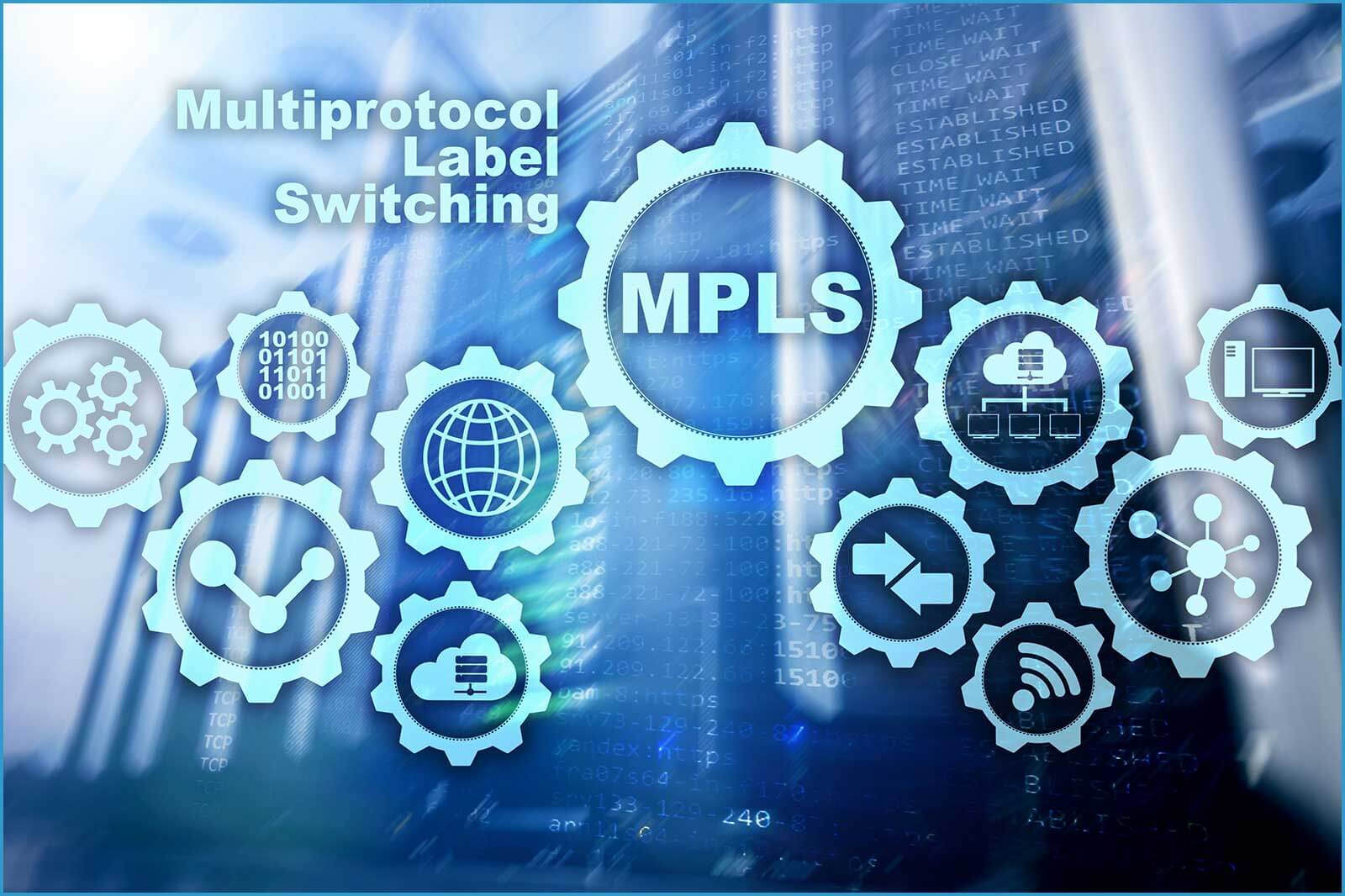 Problem
As Drive DeVilbiss was growing at an exponential rate, they needed their infrastructure to keep up and develop too. For that reason, they wanted a technology that allows them to have full visibility, security, connectivity and scalability. The problem was they were using site-to-site leased lines and VPNs, which required expensive routers and configuration. As a result, sites were restricted from each other and needed be able to grow together and be connected properly.
Solution
DIS deployed Multiprotocol Label Switching (MPLS) which gave Drive DeVilbiss the ability to go to any site, connect whenever they wanted, from where ever they wanted and all within the same network. By connecting into a central 'cloud' rather than a specific site, the network is more flexible and resilient. They now have a secure internet access across multiple sites with the ability to link everyone onto the same high speed and reliable MPLS.
Partnering with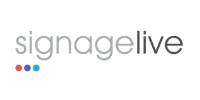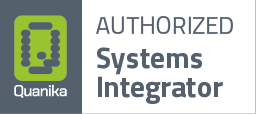 Let's DIScuss
Challenge DIS & we'll create an integrated technology solution to solve your problems.
"*" indicates required fields